Innovative, Experienced, Trusted services
the first time
We specialize in Residential Drainage, Sewer, Septic Drain fields, Septic Tanks and Excavation Services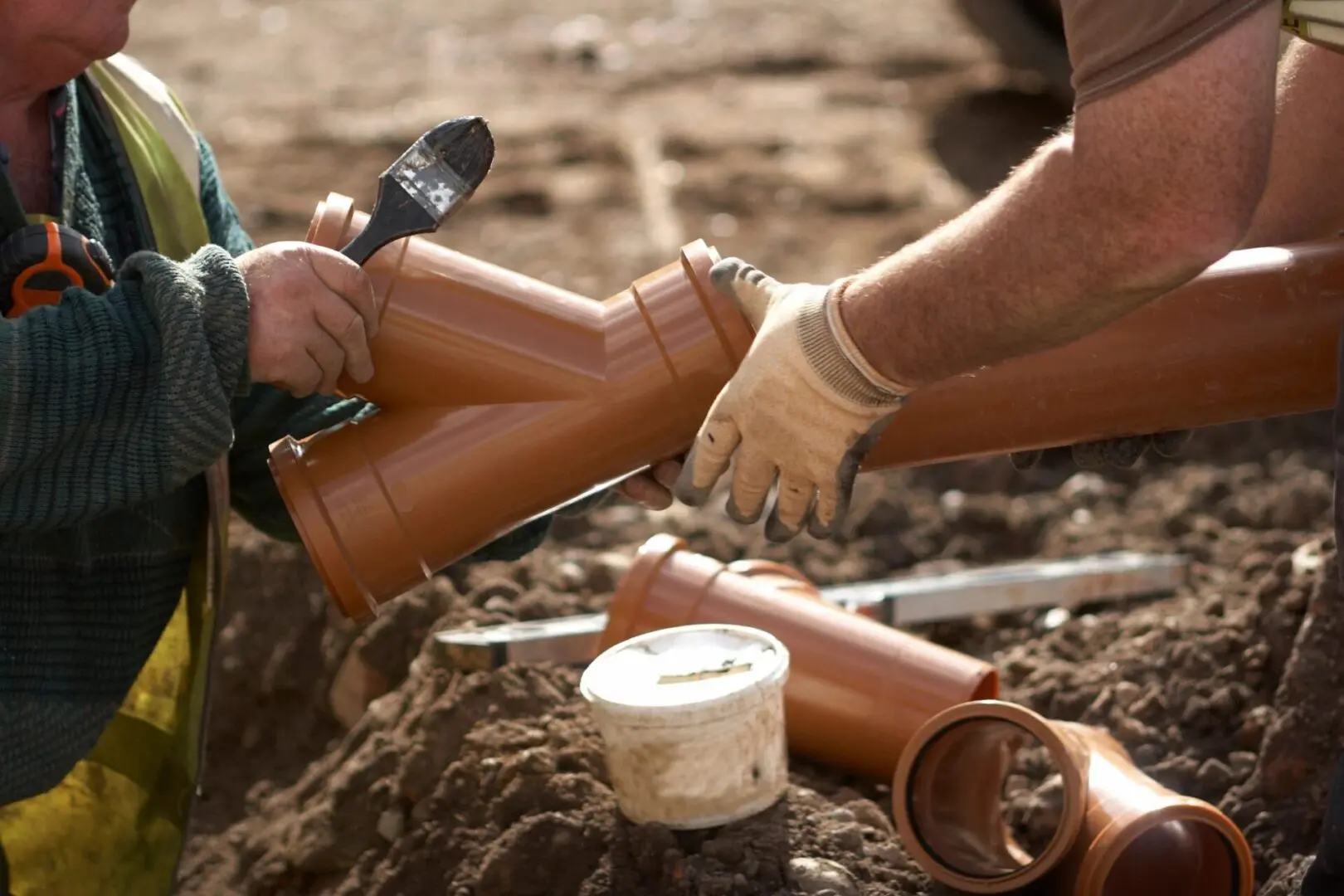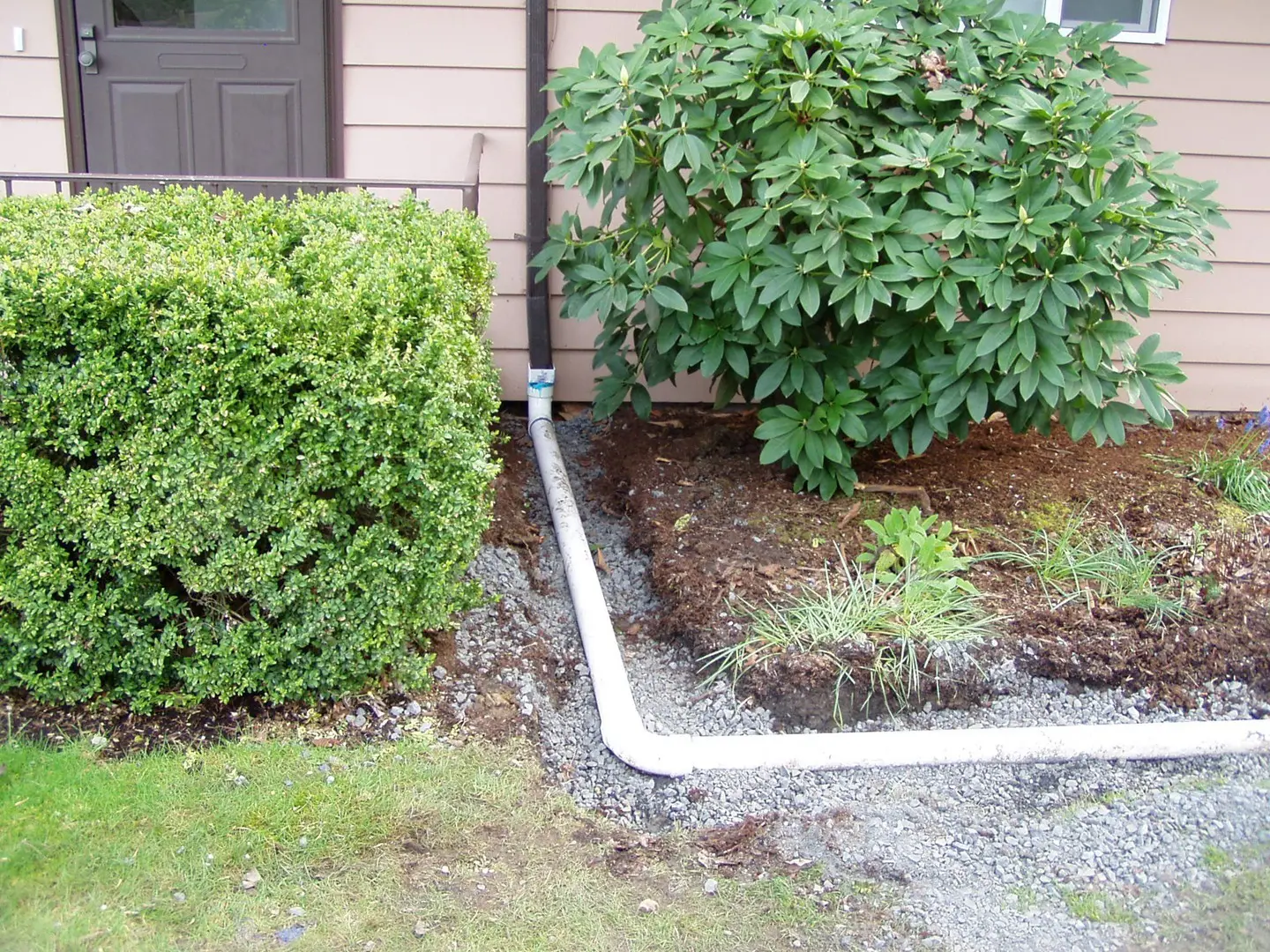 Count on us for innovative solutions for your storm, septic, sewer and excavation projects.
Innovative Underground in Eugene, Oregon is an experienced contractor for many different types of residential drainage, excavation, septic and sewer projects.
Excellent Customer Service
We are committed to achieving the utmost customer satisfaction.  Our team works collaboratively with you in order to fully understand your goals.  We will respond to your text, email or phone call within 24 business hours.
At Innovative Underground, we use high quality, commercial grade materials in all of our projects.
We are a small business that is focused on prompt and quality workmanship. Our skilled team is able to solve many problems that others cannot.
Let us know how we can help you with your next project.  Reach out to us for more details about our services.  We look forward to hearing from you.