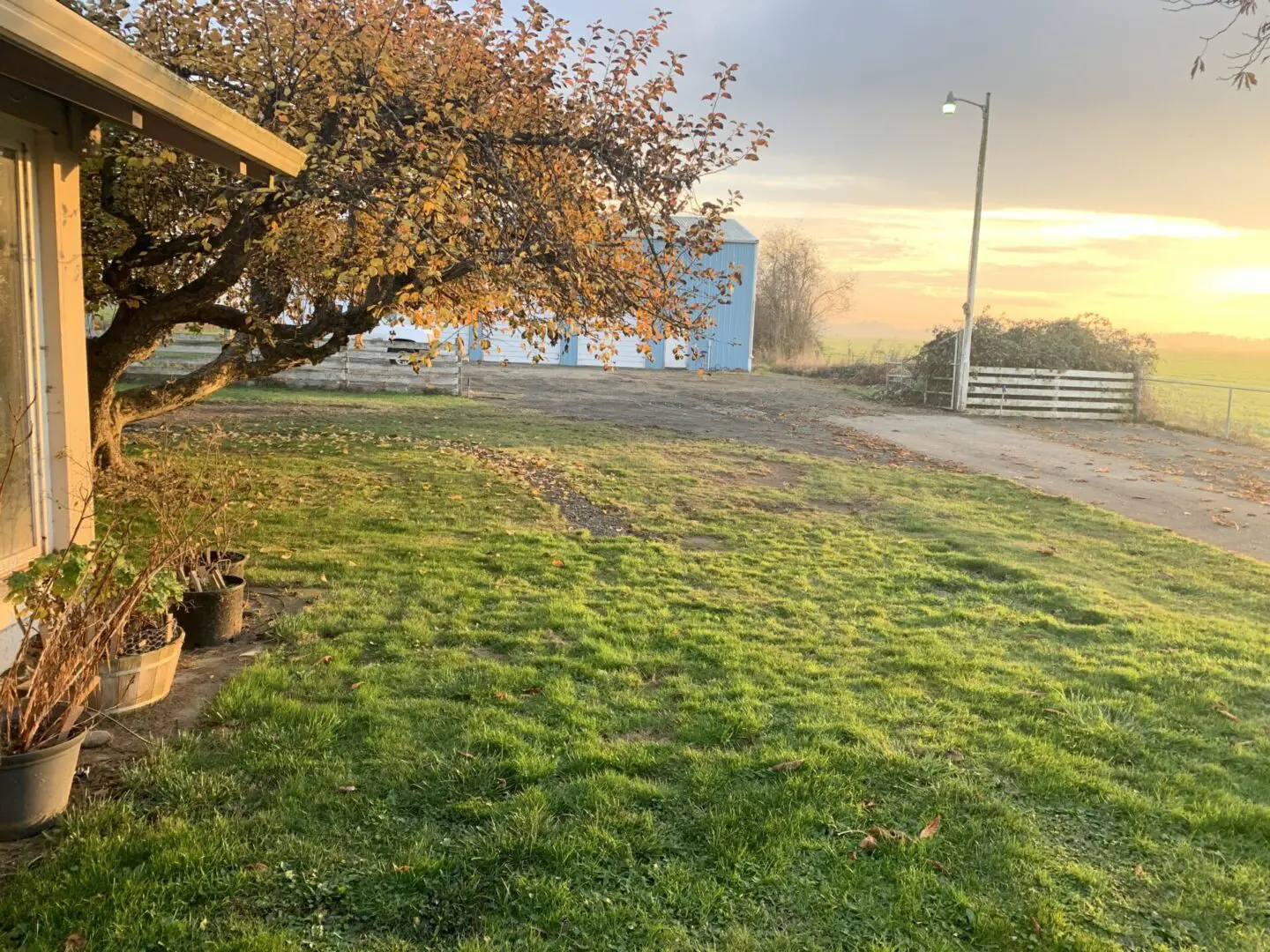 The Experts in Residential Underground Services
Whether you need help with drainage, sewer systems, excavation or crawl space services, we have you covered.  We go above and beyond to provide you with workable and permanent solutions.
Innovative Underground was founded in 2012 after seeing the need for creative and permanent drainage solutions in our area.  We provide outside-the-box thought processes for difficult projects.
Our team has extensive hands-on experience in drainage, sewage, septic, sump pumps and excavation.  We will work alongside you to help complete your project using innovative techniques and cost-effective solutions.
Send us a message for more information about our sewage and drainage services. We are more than happy to answer any questions you may have.